Every year I plan some goals to pursue to keep myself motivated. But if there is one thing that 2020 has taught me is that a year is too long to plan. Life is to be lived in present.
So this year I plan to do something different. I first read about micro resolutions in a news article and then loved this blog on the same. My plan is to take a month at a time and set up micro resolution that will help me create new habits.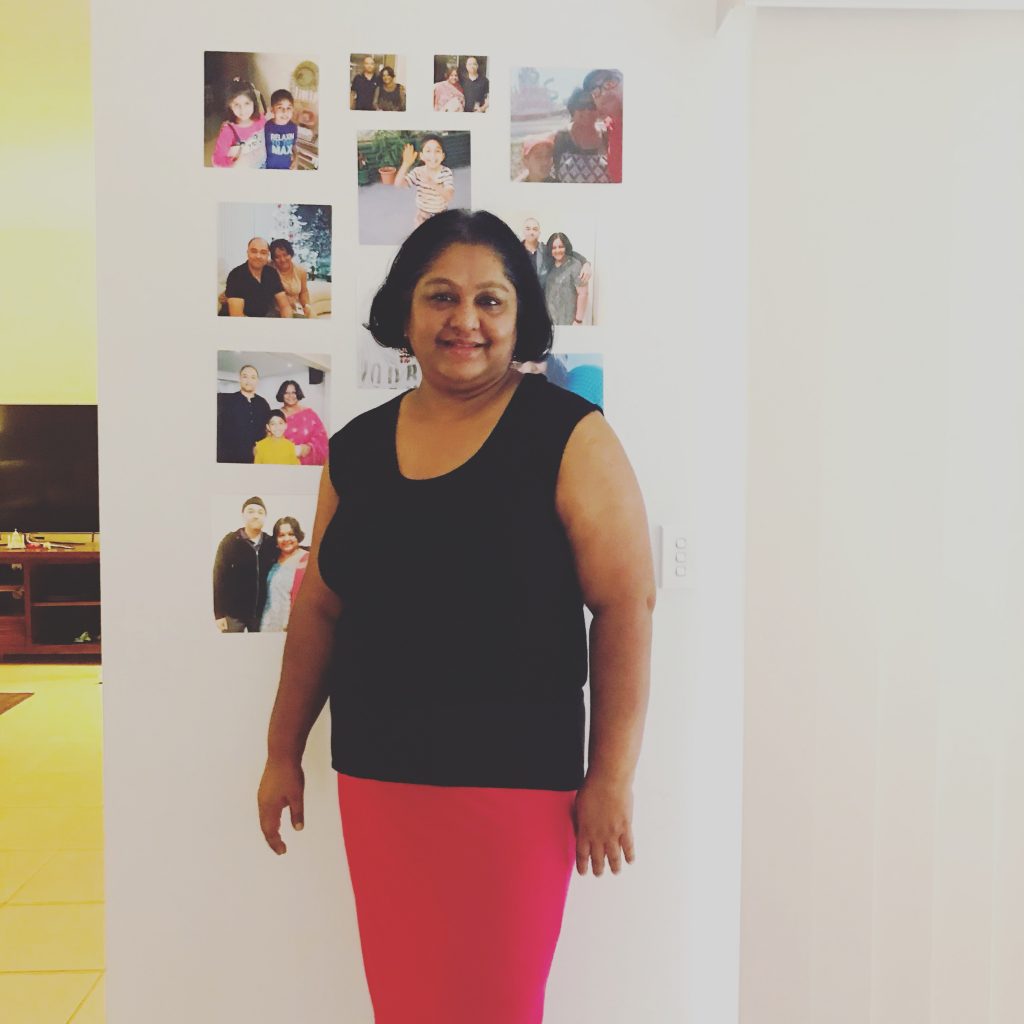 January is my month for Dressing up every day! When the pandemic hit and we started to work from home, I loved it. But I also fell in the lazy pattern of getting up, taking a bath, wearing a t-shirt and sitting in front of the machine. The line between home and work have become blurred!
They say clothes help you get in the mood. You should dress for the occasion. My January resolution is to dress up every day like I am going out. I have dresses and clothes in my wardrobes screaming to be used, and they will be put to good use.
I did it for the first two days of the year and I felt good. I hope this will help me cultivate it as a habit over the 31 days. I will write another blog at the end of the month to update on how I went and also on my micro resolution for February. Watch this space!