It is friendship month. So what better topic to write on than friends and friendship. I have been blessed with some amazing friendships in my life.

My first memory of a friend is as a 2.5 years old and this slightly older girl in our neighbourhood would come to our place to play with me. I felt happy and safe in her company. She was my first friend. As I grew older and went to school, I made several friends. Friendship in primary school is all about common interests and someone you can share food, playground and homework. Being a tomboy, I also made some friends with neighbourhood boys who I used to play cricket or climbed trees with. Friendship at that age was simple and uncomplicated.
By the time I was in middle and high school, I had some good female friends. In fact, that laid the foundation for me for close friendships and I am so pleased that some of them are still in my life. My school friends made my life memorable and we still reminisce about those days even though we are across countries and time zones.
After studying in a co-educational schools, my college was an all girls institution. It was a shock to me initially – I had never seen so many girls in one place in my life! But I had so much fun and while I lost touch with my friends for some time, I am fortunate to have reconnected with them thanks to Facebook and technology.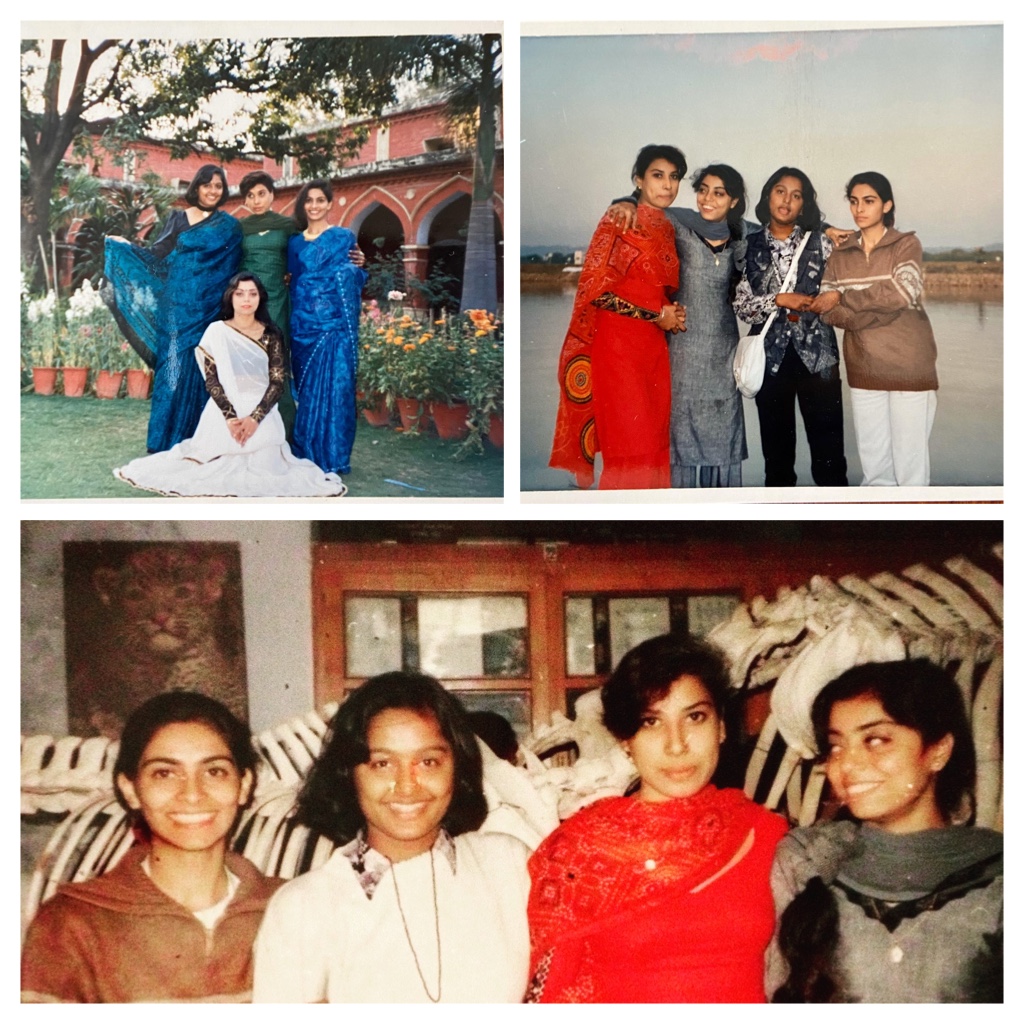 I got married and moved countries. I consider myself blessed that I met some beautiful souls and am lucky to now call them my friends.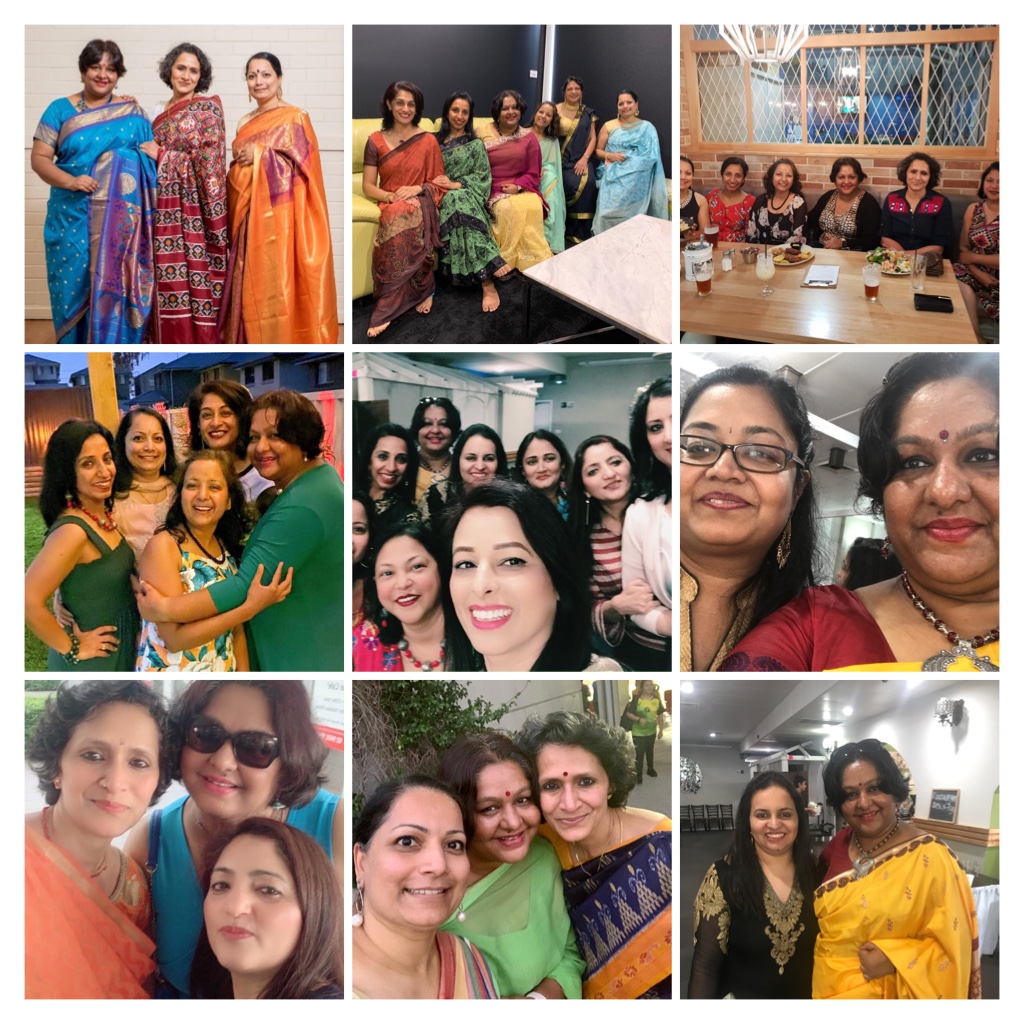 Through my journey of friendship, I have learnt a few things
Friends are loyal in all times – good, bad and ugly.
Like all relationships, it demands mutual respect and love.
It has boundaries and that is determined by both.
There is no judgement – just humanism.
Honesty and trust are the foundation stones.
Friends are kind to each other and forgive when we screw up!
True friends are a blessing and you can count on them through thick and thin. As we move along the journey of life, friends enrich it. So go and book that coffee date with your friends and bask in the happiness of friendship.